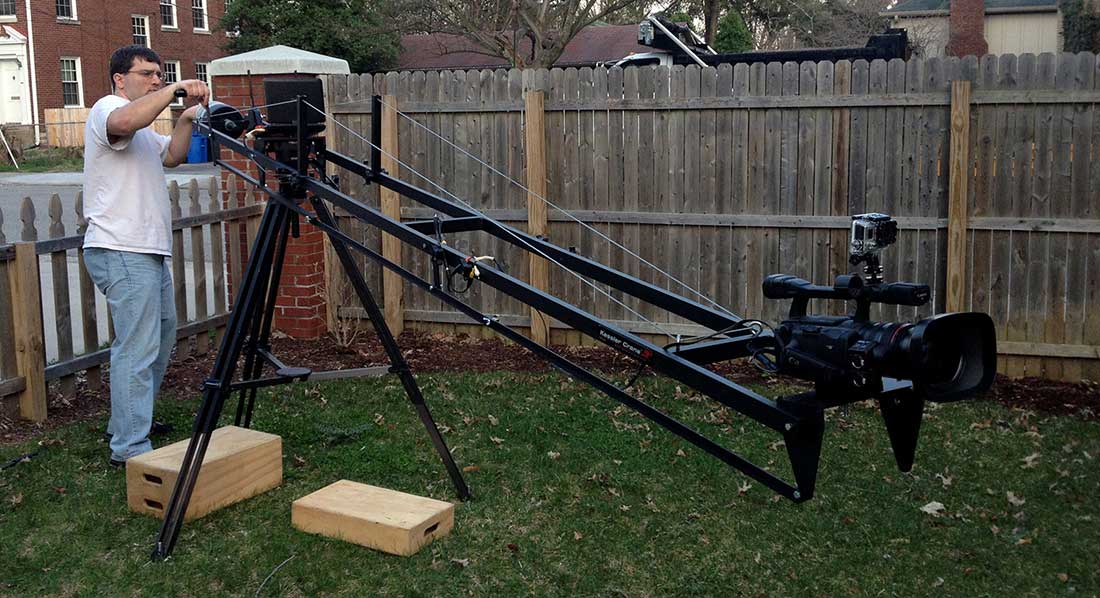 I have directed, shot, edited, and produced dozens of videos over the years. I have worked with commercial, non-profit, public, and private clients. "Sandman Selects 2010 - 2019" is a highlight reel of my best videography projects over the last 9 years.

Featured "Sandman Selects" Videography Highlight Clips:

Kristin and Bruce Wedding (2010)
Eriksen Motorsports (2011)
Jason and Whitney Wedding (2012)
PAPERCUT 2 (2013)
Transylvania University Recruitment Video (2014)
Buffalo Wild Wings NCAA TV SPOT (2016)
1777 Siege of Logan's Fort (2016)
1777 Siege of Logan's Fort (2017)
Barstool Sports Tailgate Show (2017)
UK Research Dr. Kern Insight Video (2018)
FORMless @ The Mellow Mushroom (2018)
Haven Care Center (2018)
UK Engineering LIVE! (2018)
UK Research BioBank Resources Video (2019)

Studio Sandman YouTube Channel
For more videos highlighting my "Videography" skills, Check out my YouTube Channel!
For Hire!

Need an actor, director, editor, producer, or PA for your next video production? Contact Me!