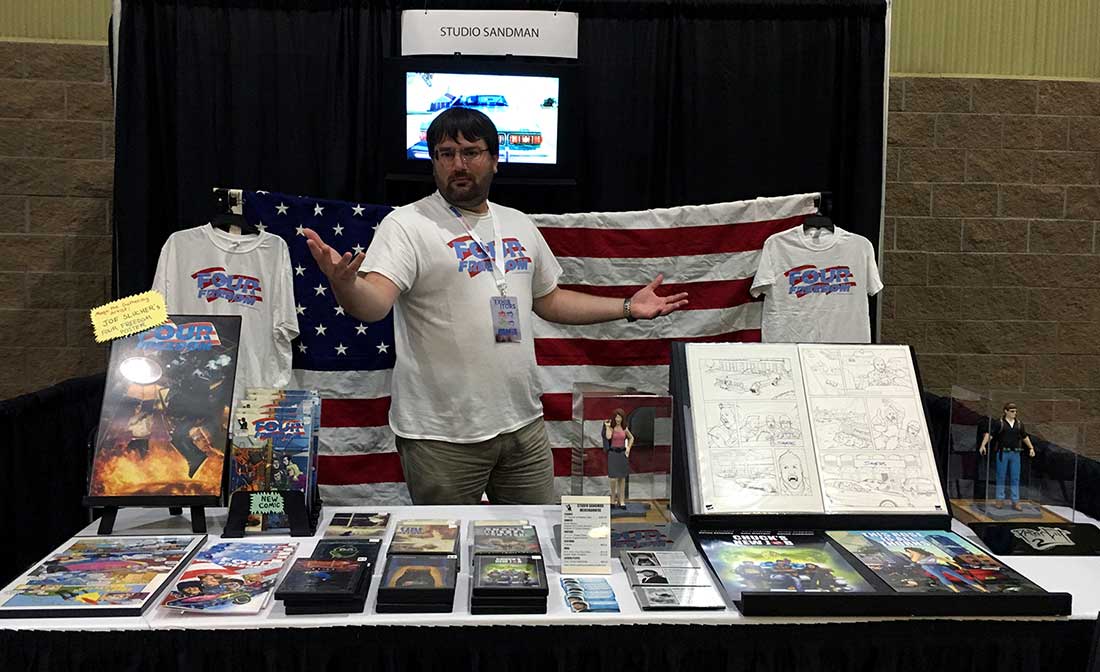 If you like what you see and would like to support my work, please check out the online store for STUDIO SANDMAN. Featured items for sale: Random Odds & Ends, Video Games, Movie Props, Original Artwork, Poster Prints, DVD Movies, Collectible Figures, Clothing, Comic Books, Electronics... and MORE!
Want a custom signed/personalized comic book or poster print? Want to purchase FOUR FREEDOM or PAPERCUT 2 comic book back issues? Want an item not currently in stock? Contact Me!
Thank You For Your Support!