Over the last 17 years, I have worked on dozens of video productions. Everything from short films to feature films. No-budgets to small-budgets. Independent films to multi-million-dollar feature films. I have done it all.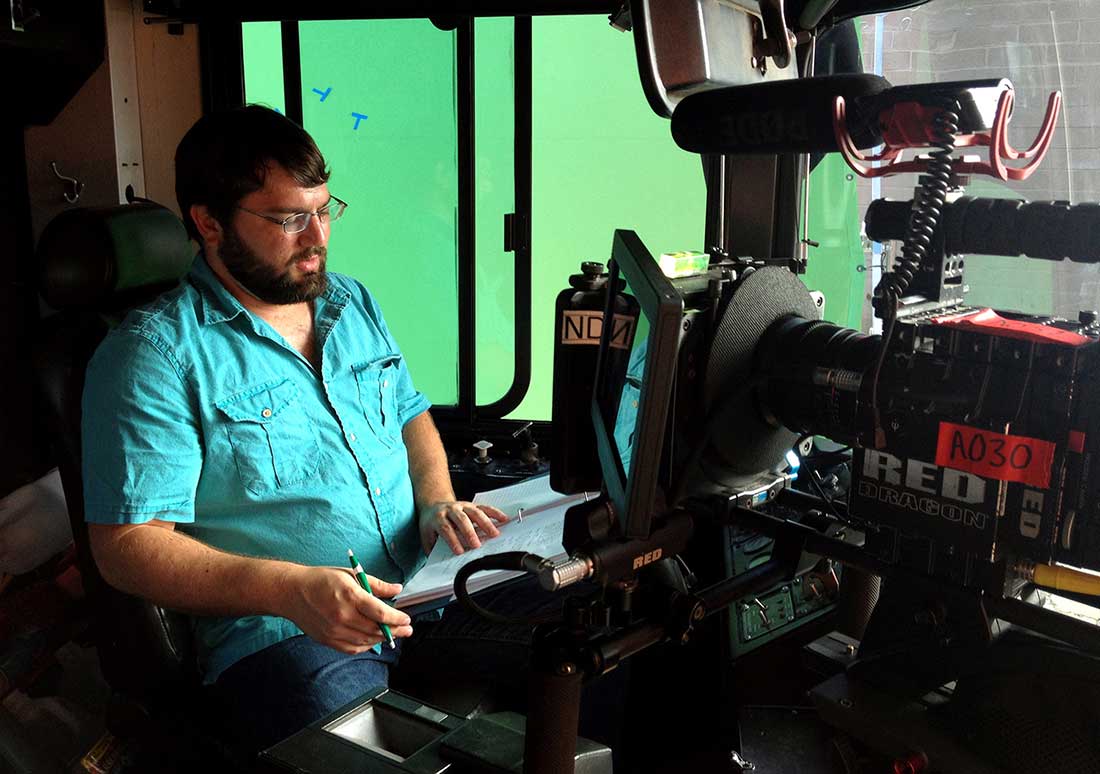 I have also worked on the pre-production process of making videos; like story-boarding, concept art, set design, and costume design. To working on the production aspect of making videos; like working sound, lighting, acting, directing, PA work, Camera, and producing. To working on the post-production aspect of making videos; like editing, sound design, SFX rendering, publishing, distribution, DVD authoring and assembly, online uploading and LIVE video streaming.

"Sandman Selects 2002 - 2019" is a highlight reel of some of my best video production gigs of the past.


Featured "Sandman Selects" Filmography Highlight Clips:

Kentucky Governor's School for the Arts (2002)
Trial by Light (2004)
PAPERCUT 1 (2005)
Return of the Ghostbusters (2007)
Fire From Below (2009)
Brave New World: Revolution (2008)
InSpectres (2013)
PAPERCUT 2 (2013)
PAPERCUT 2: Chuck's New Job (2013)
The Old Winter (2014)
The Private
Larry Elmore: SnarfQuest Tales Video Game (2015)
Seed (2016)
Darkest Dungeon (2016)
Lost Creek (2017)
Corky and Bob Get a Job! (2017)
Snake Outta Compton (2018)
FOUR FREEDOM (2018)
Rayden Valkyrie: Saga of a Lionheart (2018)
Ale-8-One: Orange Cream TV Spot (2019)

Studio Sandman's YouTube and IMDb websites
For more information on my "Filmography" credits, check out both my YouTube channel and IMDb pages!

For Hire!

Need an actor, director, editor, producer, or PA for your next video production? Contact Me!